Service Design
HUMAN-CENTERED DESIGN for complex service experiences
Helping teams and organizations understand and improve what matters most :
people, processes, interactions & relationships — in and around their organization.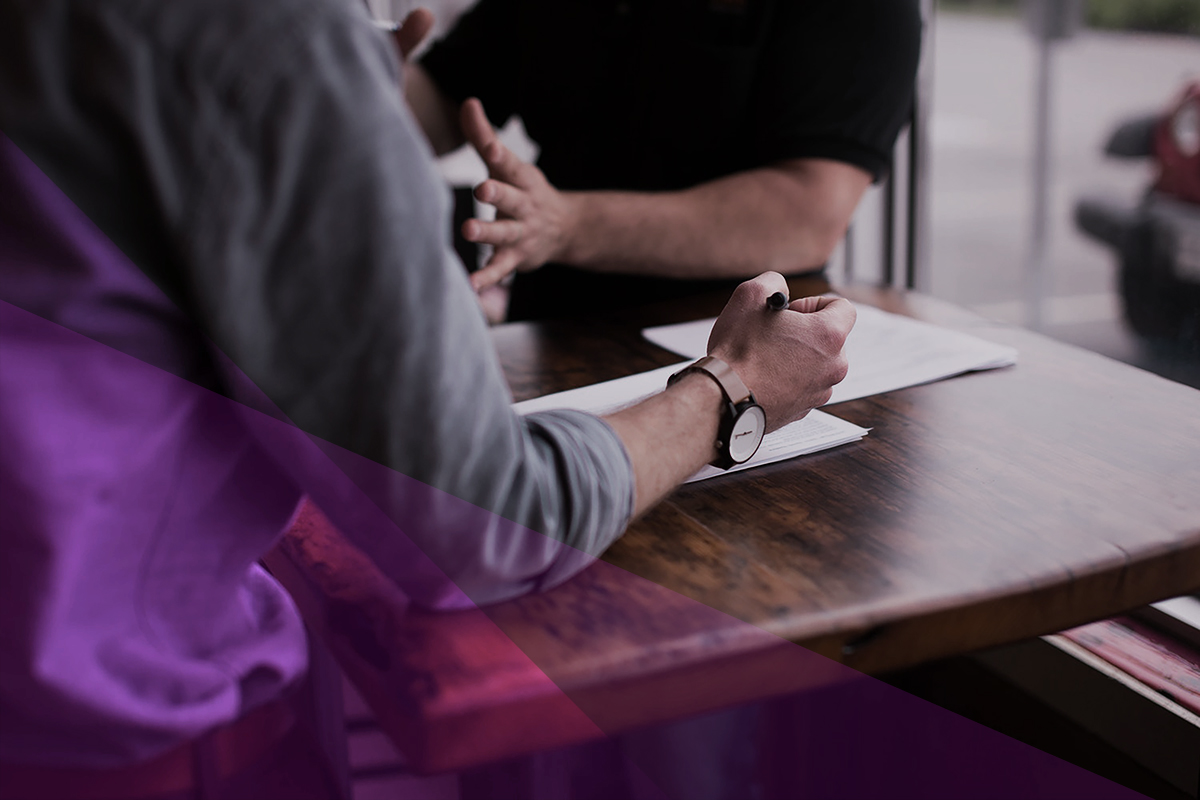 Better understand human experiences by talking to real humans.
Imagine, Build, Test and Adapt new solutions.
Integrate & Appropriate new practices and processes to evolve organizational culture
Some pages are still in development.
Want to know how service Design can work for you?